Well, well, well. An iPhone 14 lineup has just been announced recently, even with all the new interactions of Dynamic Island I would really want to upgrade my iPhone to 14 Pro. But here's an issue, my phone, iPhone 12 Pro, just only has 2 years of life, and moreover that I upgraded it in such a way that the total cost itself is over 50,000 THB
I would not like to throw away this pricy phone in a drawer within a short lifespan though (but if you want to buy this 512GB iPhone 12 Pro second-handed, you can always DM me tho). So, I came up with the mission to try to extend my iPhone lifespan for an extra 1-4 years.
Part 1: Understanding the pain
Life with my iPhone is great though, until recently when battery life is not satisfied with my daily routine anymore. Over 2 years of use, I depleted battery health so severely that 1 SkyTrain trip would already drain half of my battery.
Also, the camera itself when trying to shoot a very small subject as well.
Part 2: The upgrade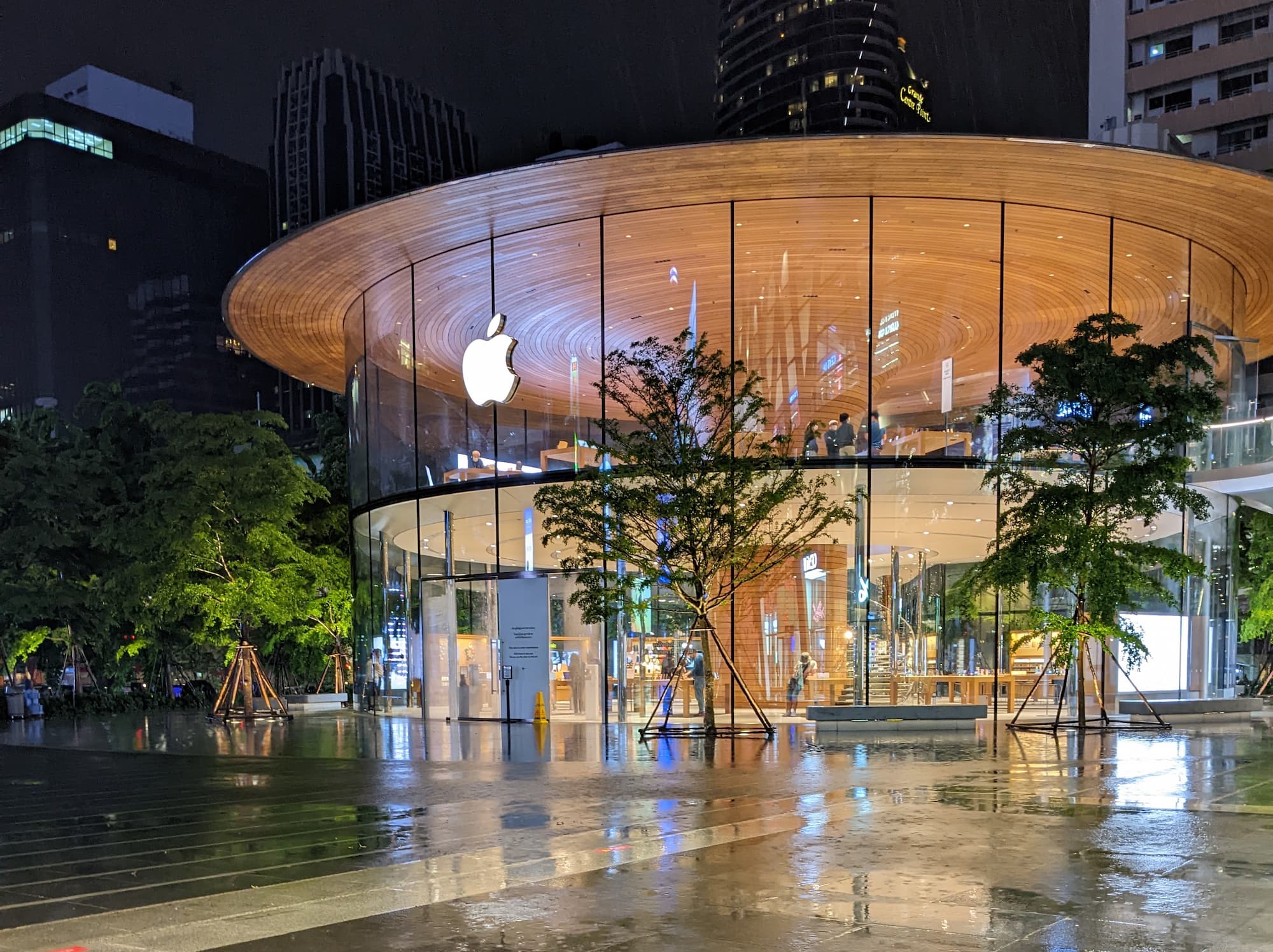 Instead of buying a new phone, why not just replace only the battery. A14 chip in my phone just spent its halfway of lifespan before performance degradation.
I arrived at Apple Store around 8pm, which is very late already. I did not make an early appointment at Genius bar, but luckily store manager was still allowed to make a walk-in appointment which only waits for 5-10 minutes until I get services.
I got very lucky that the fixer still allows doing the repair on that day otherwise I will be without a phone for a day. But be advised, you might not be lucky as mine so pls bring your phone to service earlier than I.
That would be a problem tho because I still have my Pixel 4 as a secondary phone.
The battery replacement procedure would only take less than 2 hours, so you can go shopping or have dinner while waiting for the phone to be ready for pickup.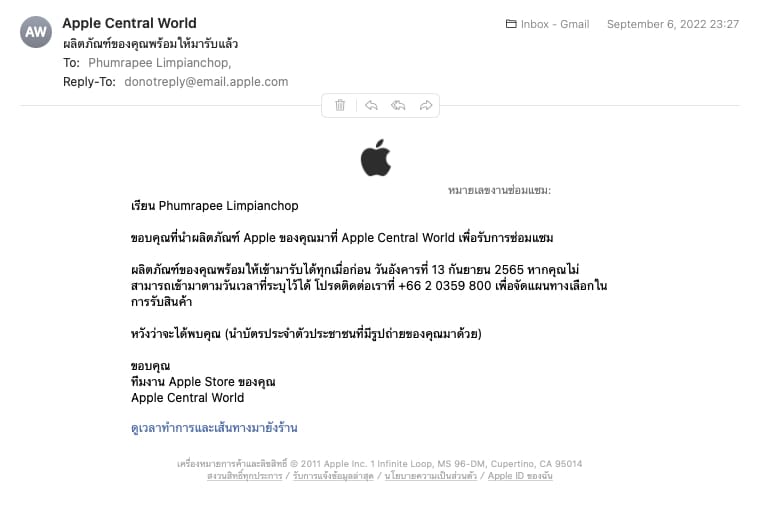 When an email arrived to inform you that iPhone is ready for pickup, you can go there and pick up a new phone right away. The total cost of battery replacement on my phone is 2,300THB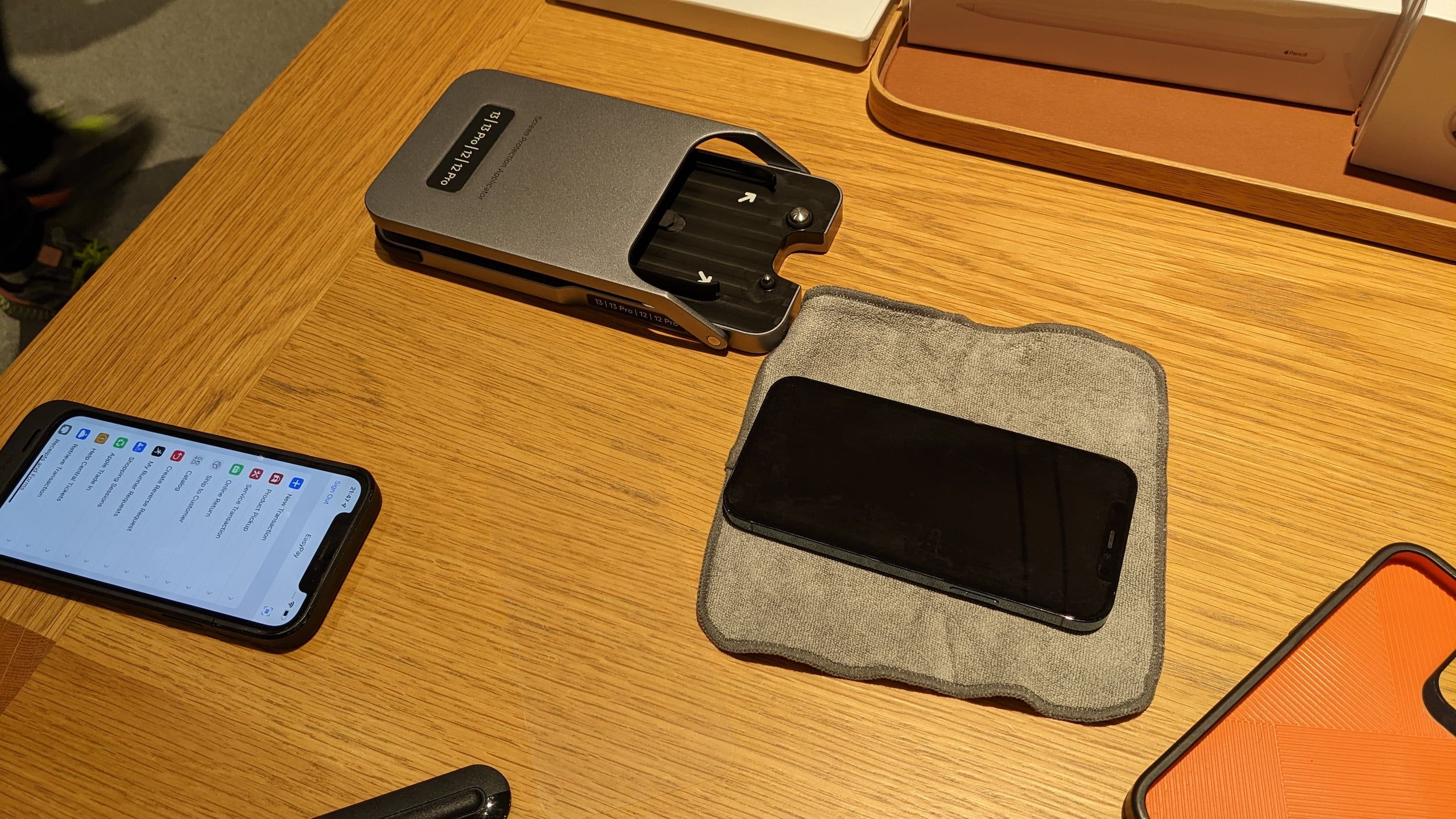 As an extra, I also take the opportunity to change the screen protector as well. That would be all for you, but for me...it gets a bit more complicated.
Part 3: The pain
My iPhone installed a beta version of iOS 16 at the time because I built my custom app to interact with my Jacket with APIs that are only available in the beta. Because of that, I have to reset my iPhone back to the current stable (which is iOS 15.6.1 at the time) to get diagnostics running before servicing.
Also as an extra context, my main phone number is installed under eSIM normally, eSIM would not be erased during reset and it is. But somehow when I come to Apple Store to retrieve my iPhone, I perform another reset by myself, and eSIM is gone at 10PM.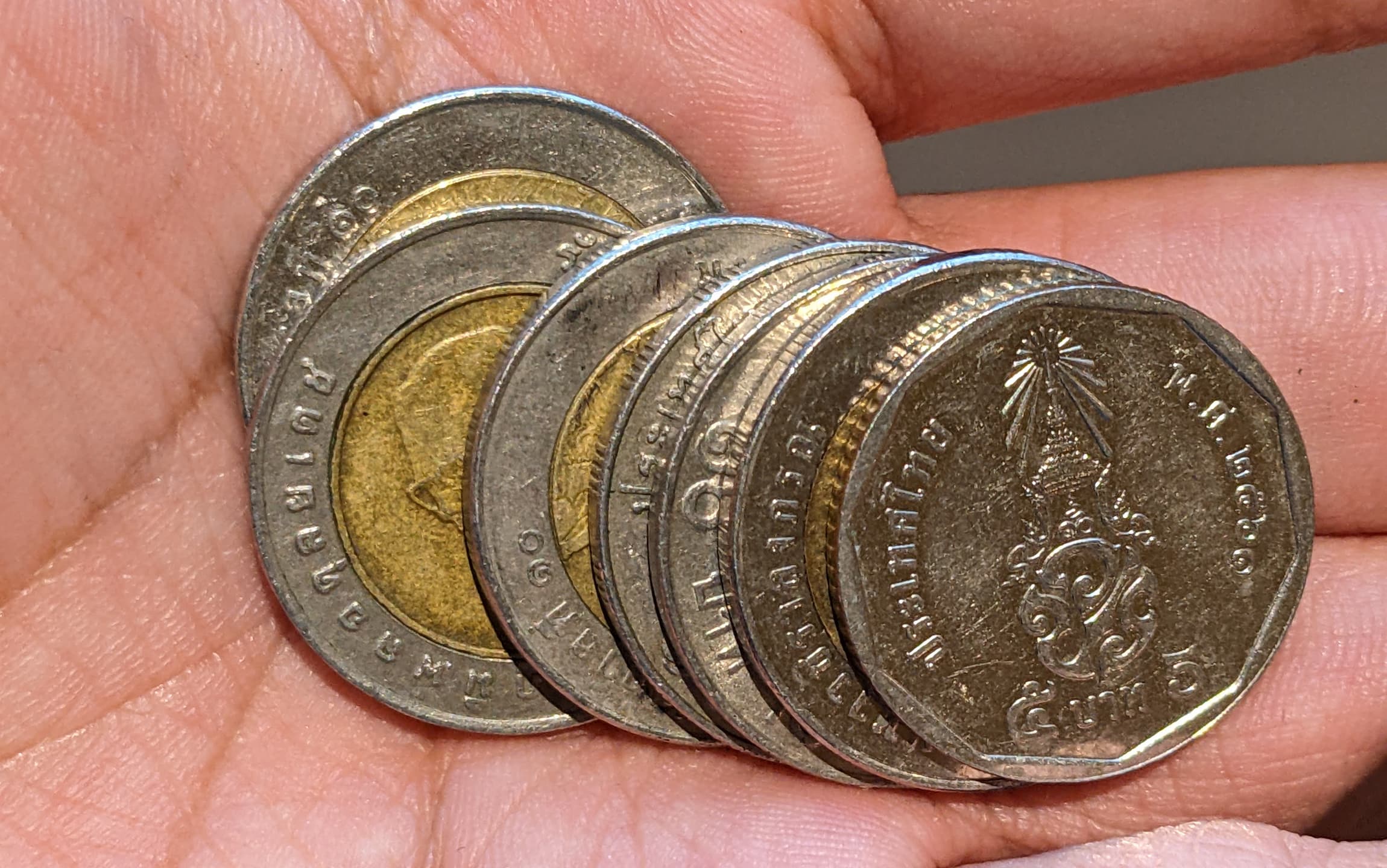 Because this incident happens late at night, I have to wait until the next day to recover my eSIM at AIS Shop. This also means, that during that time I lost access to many applications from basic banking (K PLUS), some communication apps (LINE), to some applications that require OTP to authenticate (Binance). So I ended up buying drinks with cash and also get a lot of coins as changes in the end.
In the end, my primary eSIM has been recovered at 5PM on the next day and all of that application access has been recovered within the next hour.
Part 4: The results
As a result after battery replacement, oh boy battery life is back to its original state. It feels like I just buy a new iPhone once again.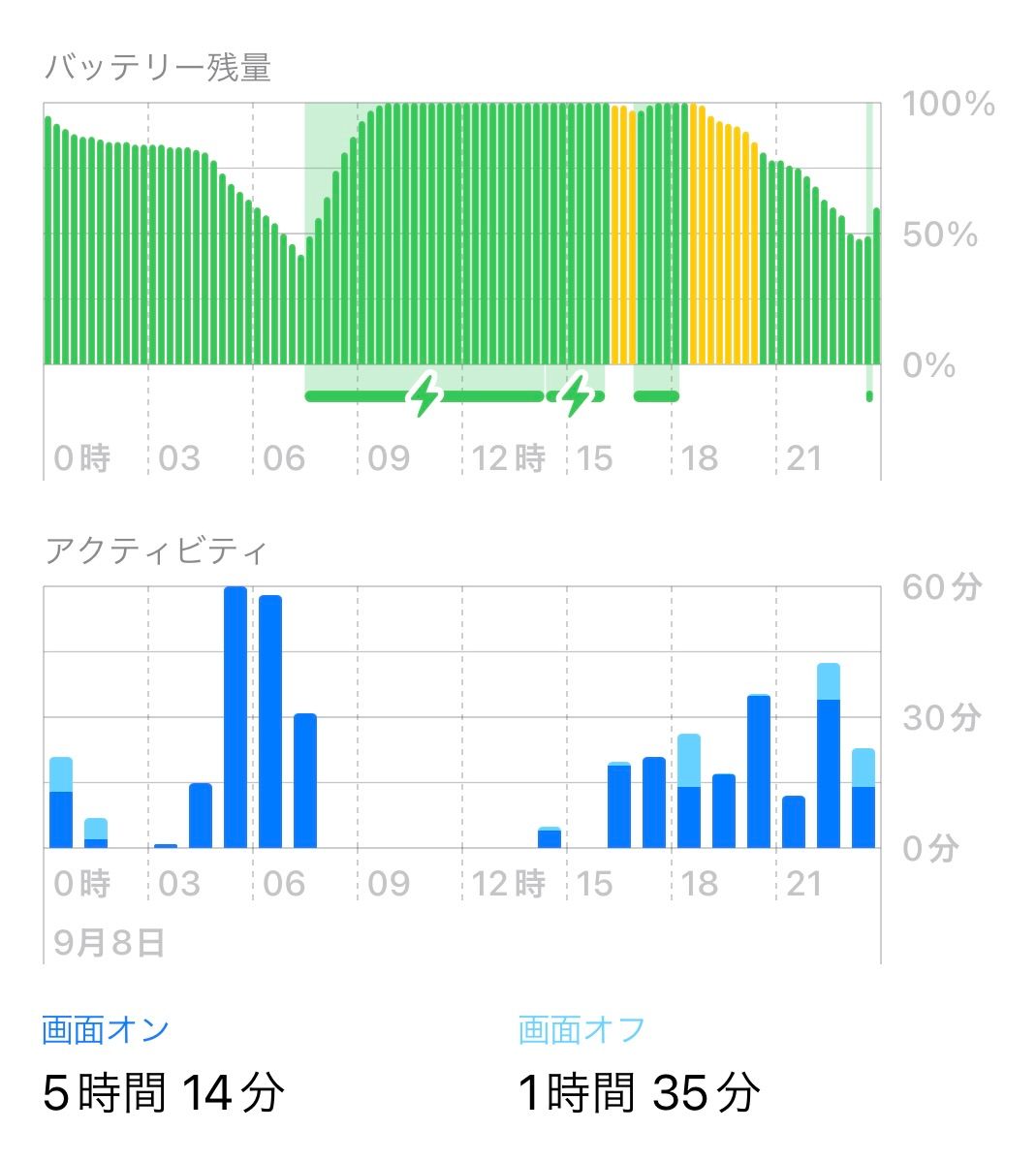 But at least, I would be able to extend the usage of my iPhone 12 Pro for another 1-4 years before buying another phone in the future. If I can stretch far enough I would buy a new iPhone when it nearly running out of OS updates.